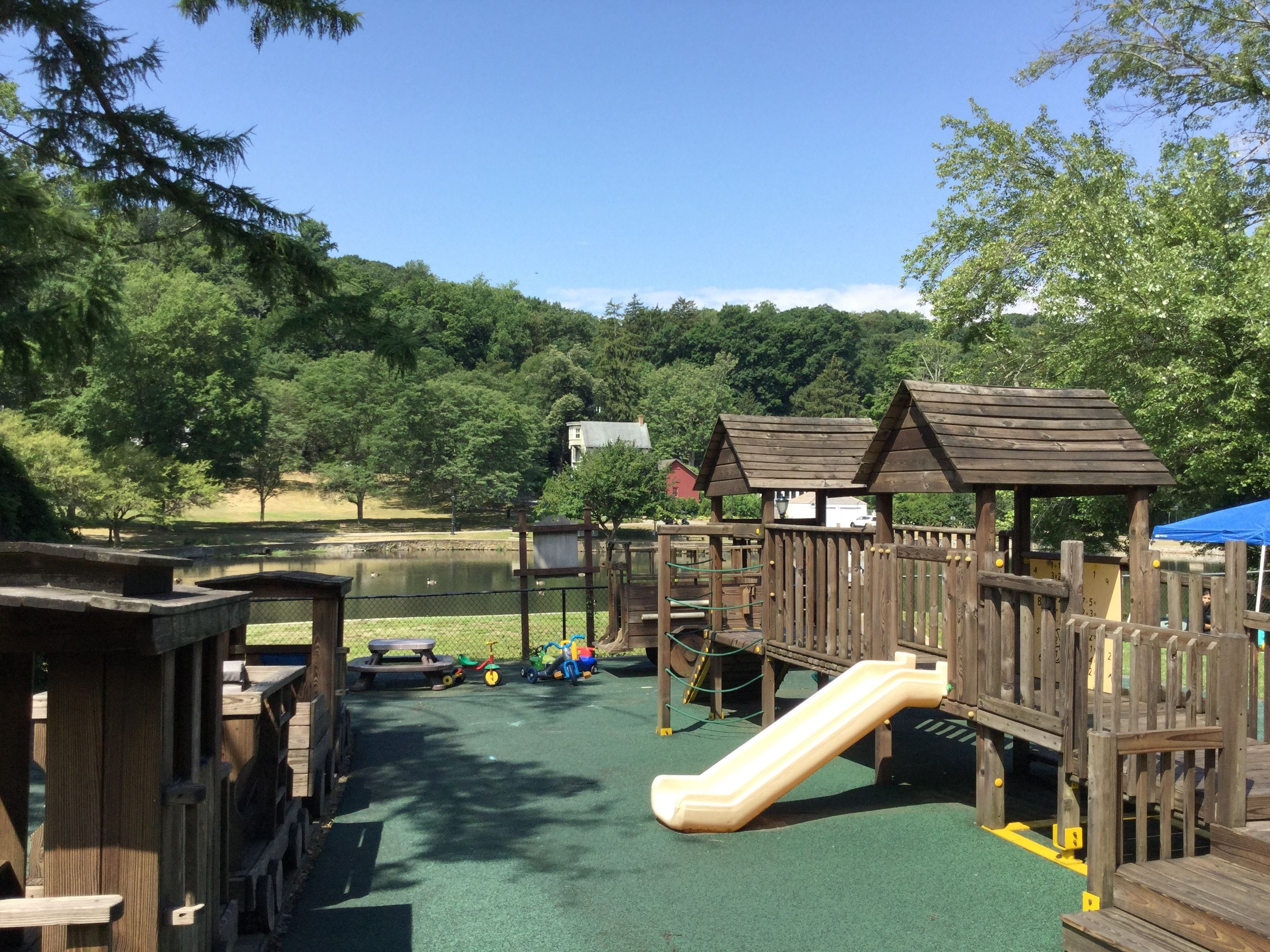 The Growing Tree Nursery School has been family owned and operated since 1979. Mrs. Joanne Miller founded the school and her daughter, Dawn Friedman, is the current Owner/Director. Dawn Friedman maintains a warm and caring atmosphere in the Growing Tree tradition. During the first year of The Growing Tree Nursery School, enrollment was 25 children, with Mrs. Miller acting as both Director and head teacher. The Growing Tree has now grown to an enrollment of 150 children with classes ranging from Toddlers through Pre-kindergarten.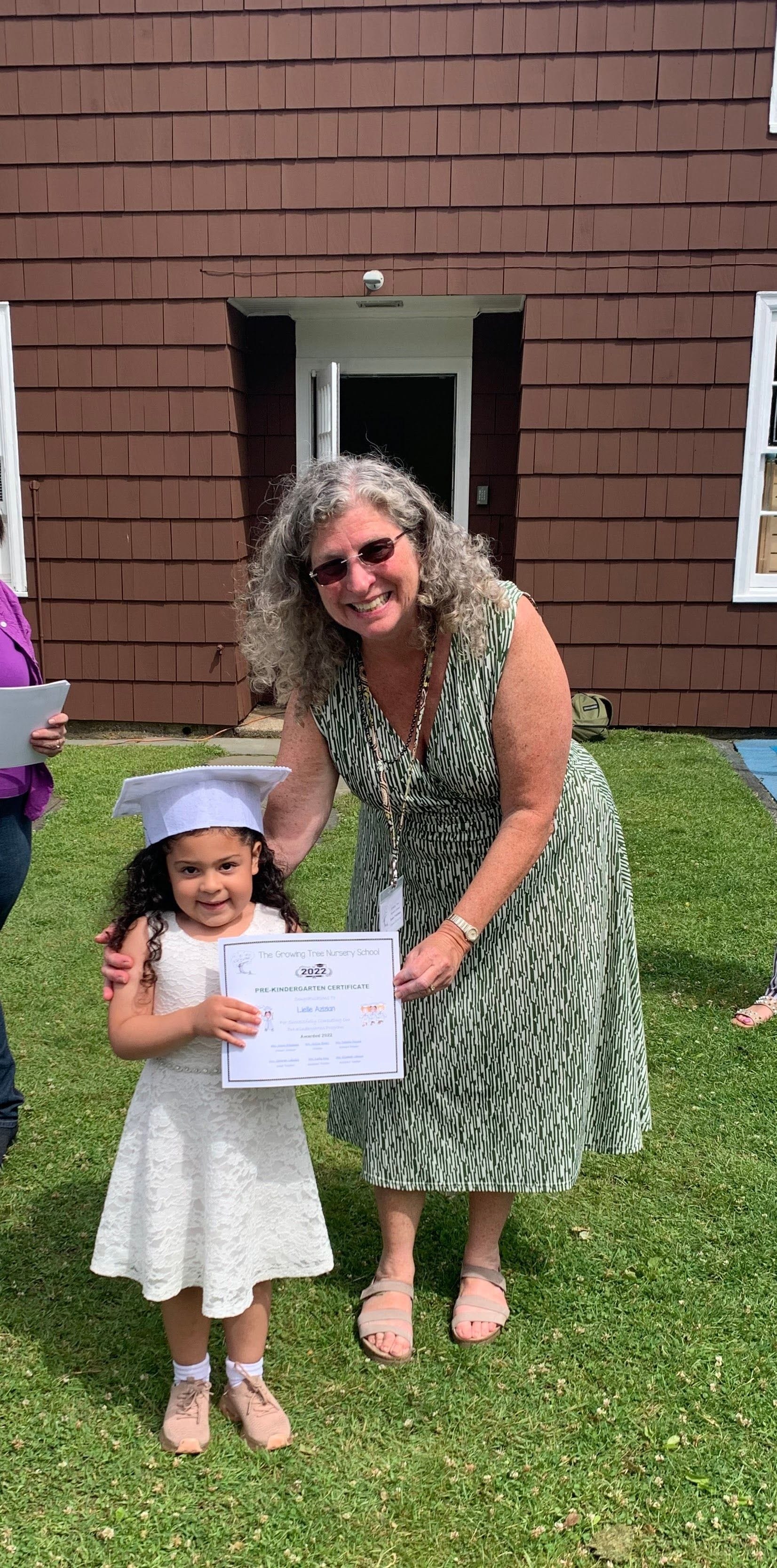 A message from our Owner/Director
Thank you for your interest in The Growing Tree Nursery School! Our school has been family owned and operated since 1979! We have a beautiful facility complete with a large outdoor playground overlooking the scenic Roslyn Duck Pond.
We offer classes for children aged 18 months-5 years old and have various half-day options for your scheduling needs, such as 9:00-12:00, 9:00-1:00 or 9:00-2:00. Additionally, families may choose 2,3,4 or 5 days a week. At the Growing Tree Nursery School, we pride ourselves in providing a warm and caring environment for your child to explore, learn and grow! Many specialties are included throughout our programs, including yoga, music and sign language. Our students enjoy our indoor gym on rainy days and learning in our STEM LAB.
The best way to get a good feel of who we are is to come in for a tour. You can see our beautiful school, meet our fantastic teachers and see us in action! Please call our school at any time to set up a personal tour and receive more information on our enrollment process.
I look forward to meeting you! Dawn Friedman Owner/Director B.S Psychology, Stony Brook M.S. Education, Hofstra
The Growing Tree is a non-sectarian nursery school which provides support and guidance for both the child and the parent in an atmosphere of care and concern. The Growing Tree will help children discover themselves and find security with their peers and teachers. In addition, The Growing Tree will develop each child's self-awareness as he/she learns acceptable ways of playing and sharing with others in a creative and challenging environment.
Our faculty is comprised of warm and friendly professionals who understand the individual needs of each child. Head teachers hold New York State certification in Early Childhood Education. Each teacher has a speciality such as art, music, foreign language or computer literacy.