The Growing Tree Nursery School
140 East Broadway, Roslyn NY
"Where children learn through play"
T: (516) 621-9009 F: (516) 621-3524

We would like to welcome you to The Growing Tree Nursery School. The Growing Tree Nursery School has been family owned and operated since 1979. The children learn through play in a warm and nurturing environment. Our nursery school enrolls children ages 18 months through five in Toddler, Preschool and Pre-Kindergarten programs.
Choose from our flexible scheduling options...
All classes are available 2 days, 3 days, 4 days or 5 days per week!
3 Hour
"Tiny Day"
Toddlers: 9:00-12:00, Preschoolers: 9:15-12:15
4 Hour
"Mini Day"
Toddlers: 9:00-1:00, Preschoolers: 9:15-1:15 & Pre-Kindergarten 9:30-1:30
5 Hour
"Half Day"
Preschoolers: 9:00-2:00 & Pre-Kindergarteners: 9:00-2:00
We know that everyday is an exciting learning adventure. The young children engage in music, movement, arts and crafts, computer classes, foreign language, nature and science. The children are taught early reading and math readiness skills in a fun and creative way. In our positive, warm and friendly environment, your children will learn independence and social skills, that will build their self-esteem to promise them a bright future.
Our developmentally-appropriate curriculum provides the opportunity for young children to learn and grow at their own pace, explore new concepts and feel confident in their growth and abilities.
Our talented, certified teachers create engaging, child-directed activities where young children develop a love for learning!
Family partnership plays an important role in helping children feel safe & comfortable. Our special family events throughout the year are a fun time for all!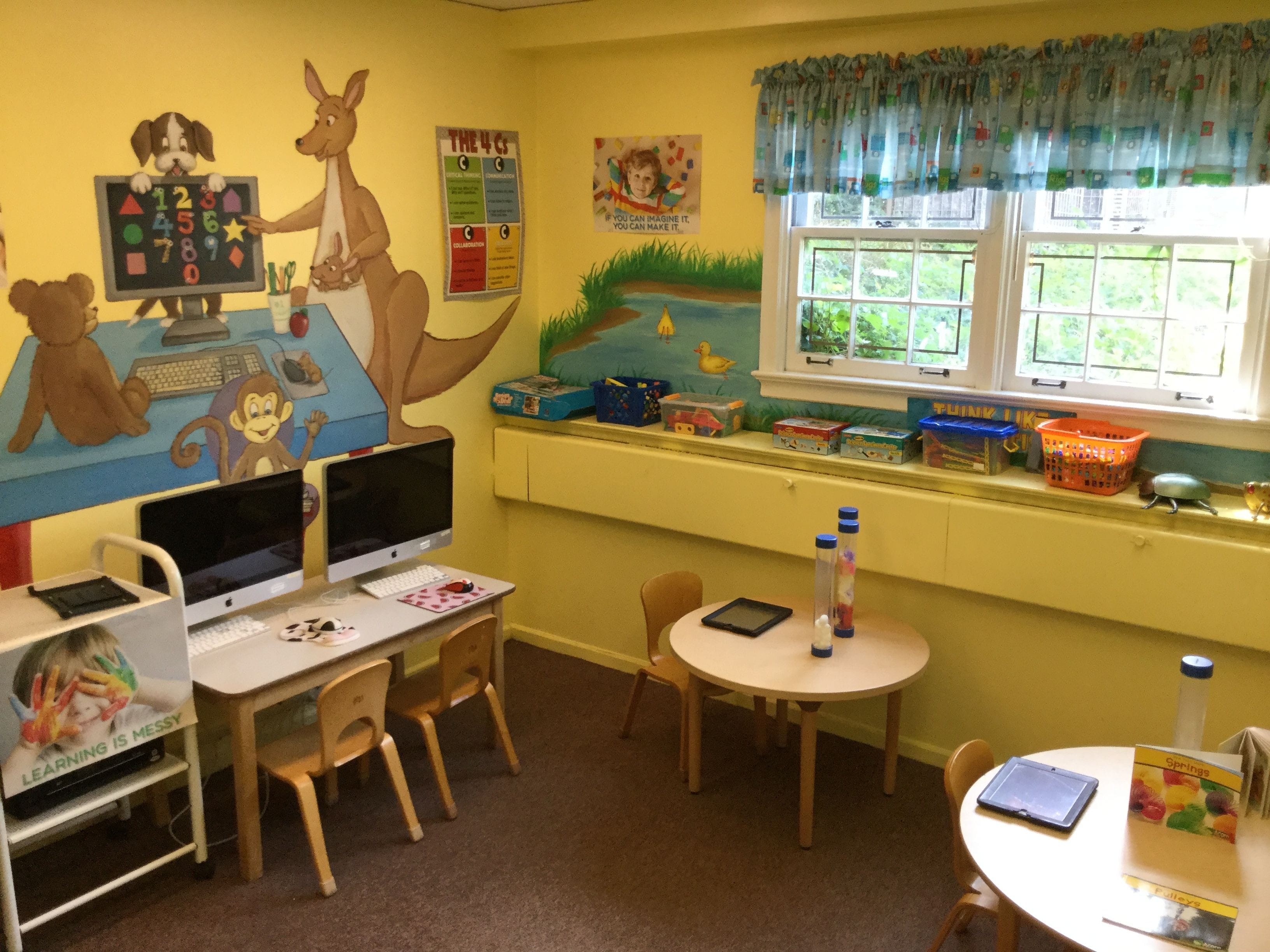 Our state-of-the-art STEM Lab provides a space to explore math and science concepts. iMacs intoduce children to technology with educational games.
The indoor gym allows for large motor play on those rainy days!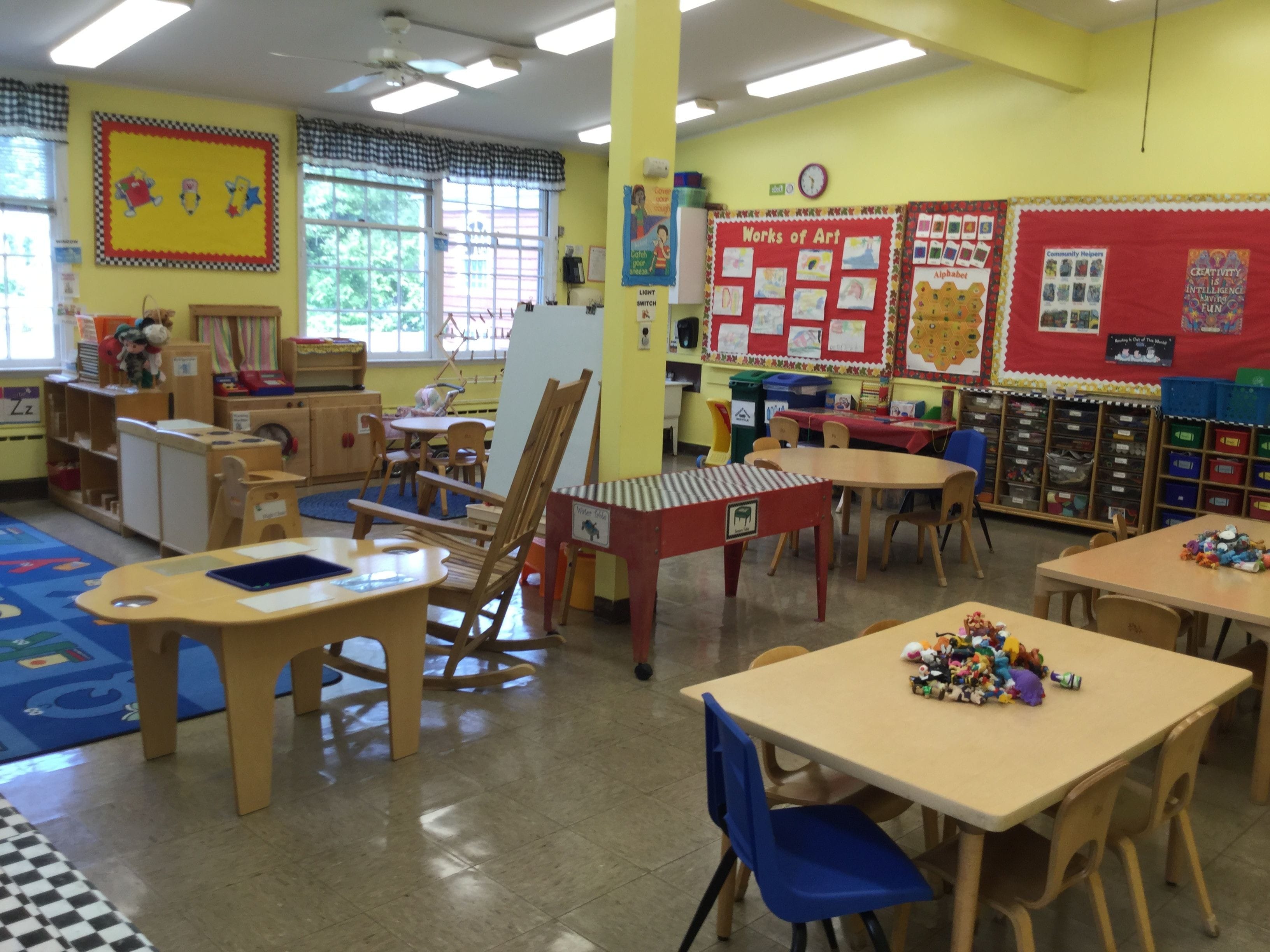 Our beautiful classrooms offer center-based learning, where children are encouraged to explore their environment and skill development is thoughtfully facilitated with age-appropriate materials.
Tour our scenic pond location today!
The perfect introduction to school in a traditional nursery school setting. 18 months-36 months. Diapers welcome!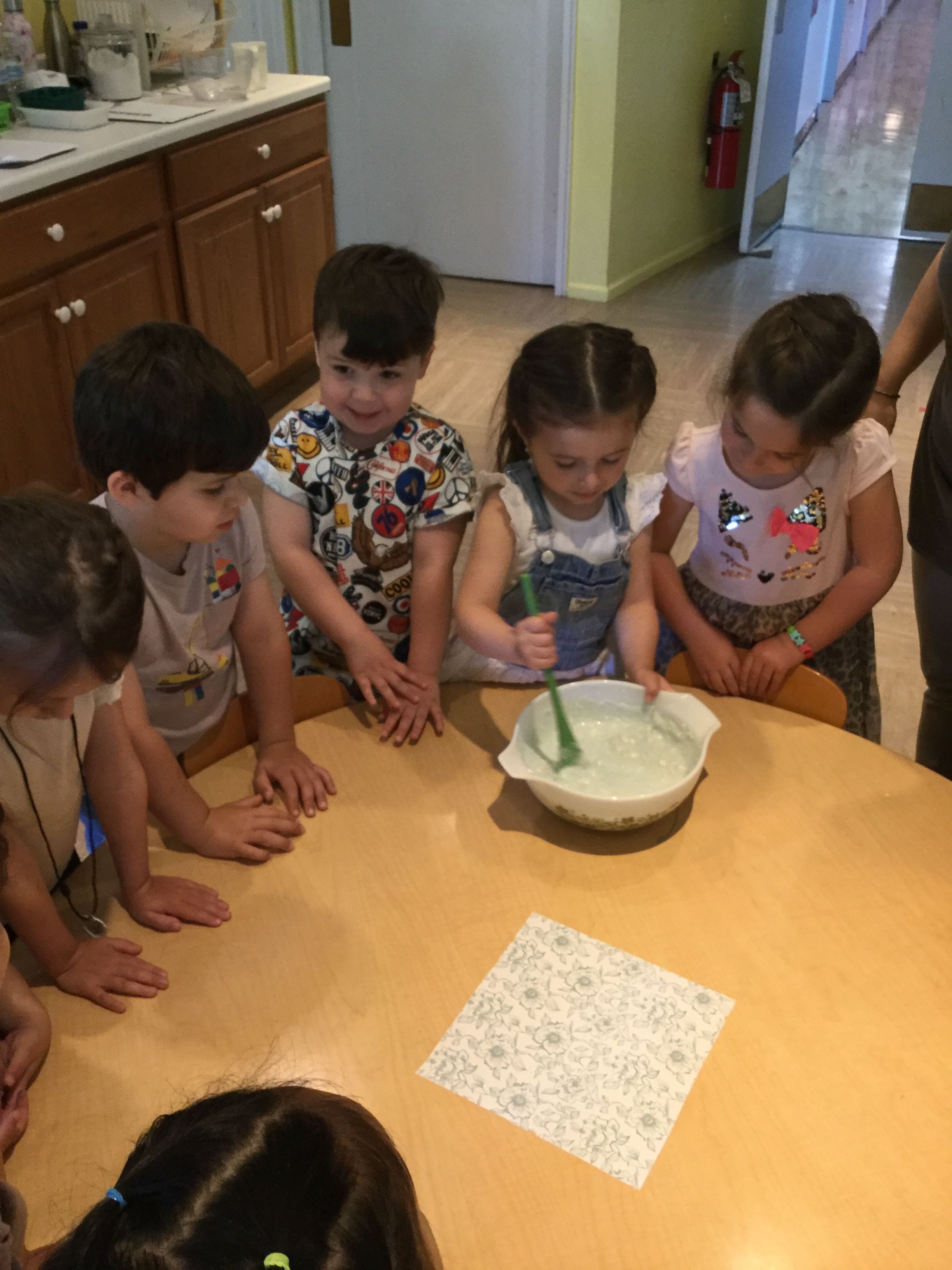 Our program for 3 year olds reinforces the social-emotional skills developed in our toddler class and introduces new academic concepts through play-based learning and their natural environment.
The year before kindergarten is a time of great growth for 4 year olds and our Pre-K program assists students in these unique developmental milestones.
Growing Tree North provides the same quality care and education in an Extended Day program. For more information, please visit us at growingtreenorth.com!
Monday - Friday
8:30 AM- 2:30 PM